Cellular Data for Fleet Management
Stay Connected, No Matter where you roam
SIMETRY's platform grants control and optics over your entire fleet at all times. We provide reliable connectivity to your fleet, so our customers can focus on their operations instead of what they are missing.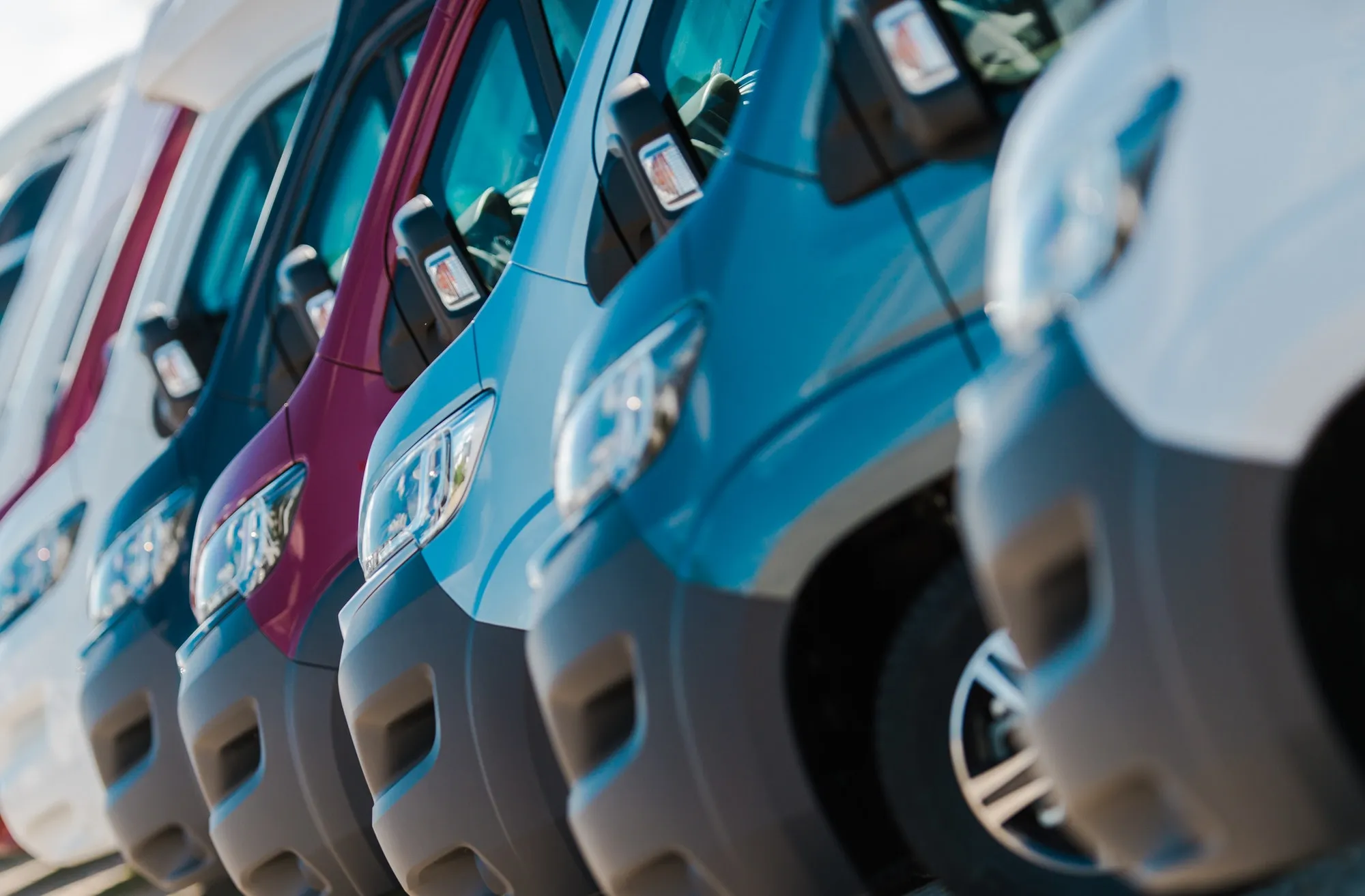 Making Fleet Management Seamless
The simplest cellular IoT platform
Combine your total data usage from all carriers into one plan.
Get transparent, scalable rates that reflect your total usage.
Track and control your fleet of SIMs from one platform.
Single-carrier sims, multi-carriers sims, esims – control usage and manage them all.
Talk with your dedicated account manager, no escalation needed.
Touchless SIM activation, content filtering, Private APN, no job is too large or too small.
One-stop shop for hardware, provisioning, SIM cards and product support.
Shop modems, boosters, antennas, and get bulk pricing from your account manager.
Drastically improve IoT device and cellular data management with our unified SIM management platform.
Track data usage from sensors, routers, and anything connected to your cellular IoT network.
Simply log in to your dashboard and get real-time updates on your SIM fleet's data usage, limits, spend and more.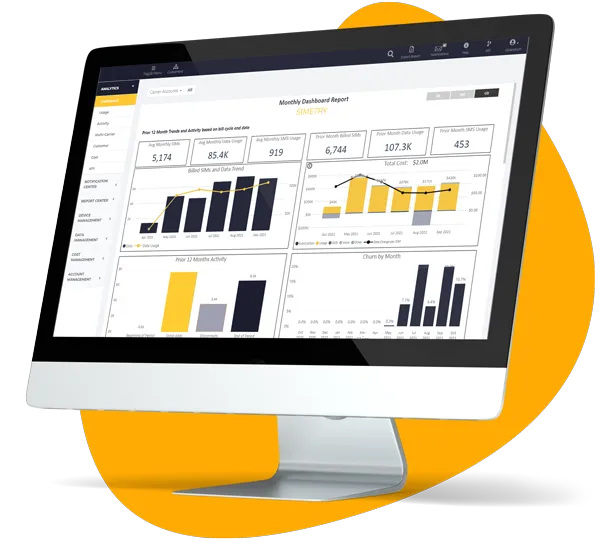 Manage your I
o

T data usage from a single platform
simple to use, simple to manage
A dedicated account manager will be in touch.
Estimated time to complete: under 1 minute.
IoT Data Plans for All Industries