SIMETRY's APN (Access Point Name) services offer a point of entry onto an IP network for a cellular device. Private APNs enable you and your staff to connect devices to the corporate network simply and securely.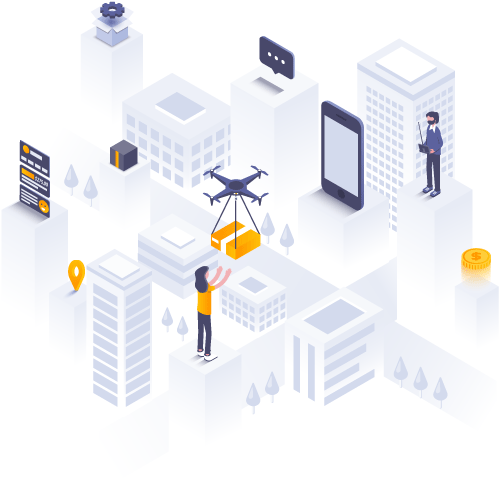 Benefits of a private APN with IoT mobile cellular devices:
External corporate infrastructure is exposed only to IoT devices specifically granted access, and not to the whole Internet.
A private APN prevents low-level malware, such as rootkits, and helps secure your VPN from anyone not permitted access.
What Private APN looks like:
Drastically decrease your device and data management with the ease of the SIMETRY management platform. Login from any device in your network and experience real time updates on your fleet's data usage, limits, cost and more.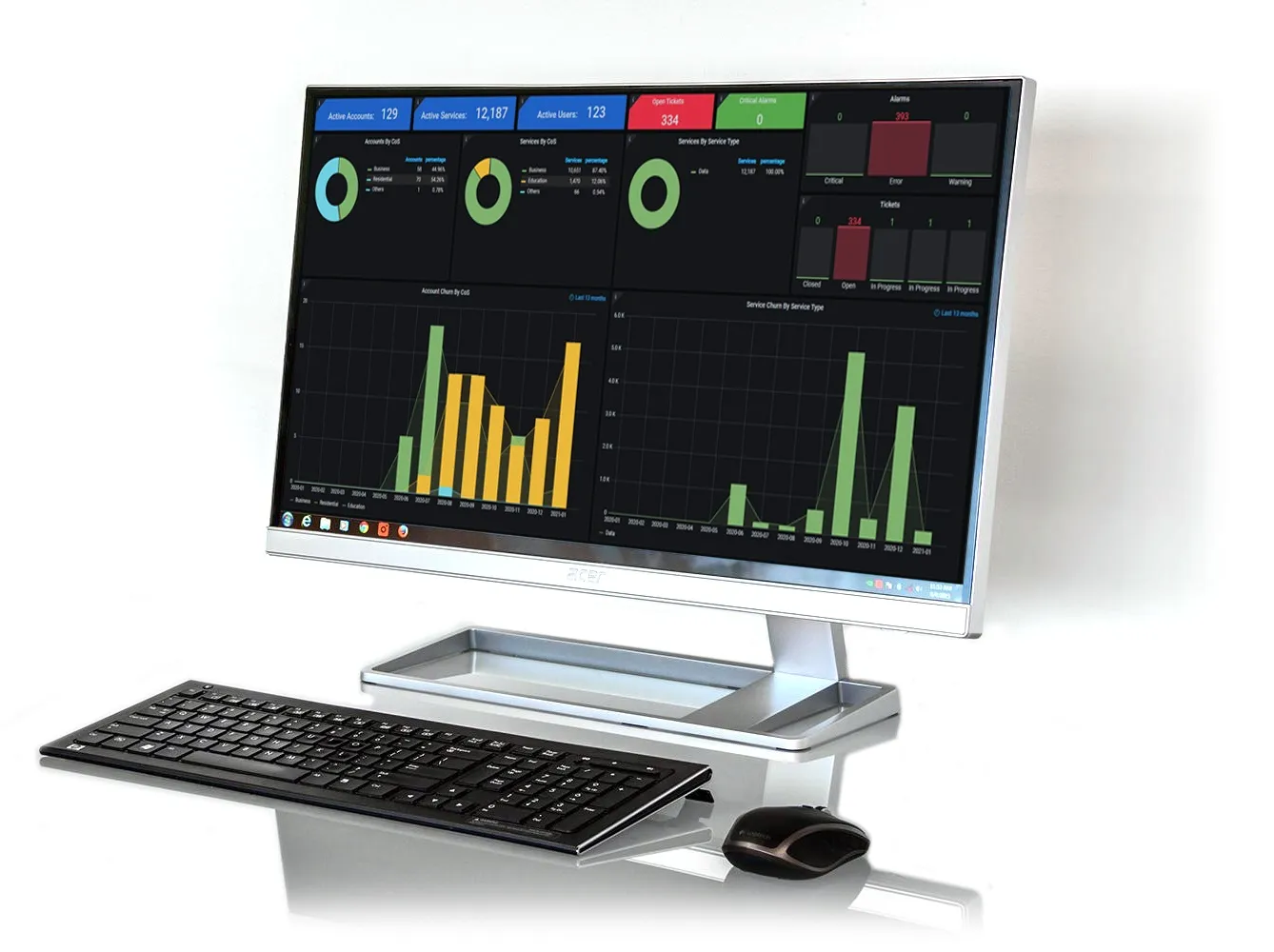 Affordable Data Plans For all Industries