CONTENT FILTERING / CIPA INTERNET
SIMETRY's Content Filtering solution enables enterprise mobility transformation through secure, patented, cloud services. Providing end-to-end encryption over a secure, private mobile network, SIMETRY gives users visibility and control of mobile data in one centralized location.
SIMETRY's secure, flexible, cloud firewall requires no client software on the device to perform its services.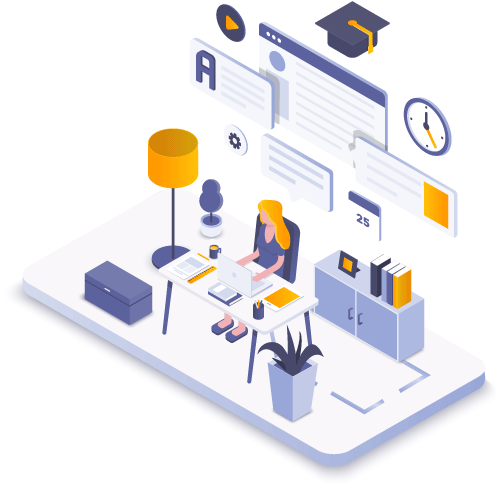 SIMETRY empowers customers to proactively automate cost management of data plans through bandwidth management tools such as alerting, filtering, and throttling of high bandwidth users and applications.
MANAGE YOUR IoT DATA USAGE FROM A SINGLE PLATFORM
SIMPLE TO USE, SIMPLE TO MANAGE
Drastically improve your device and IoT data plan management with the ease of the SIMPLIFY management platform. Log in to the SIMPLIFY dashboard from any device in your network and experience real-time updates on your fleet's data usage, limits, cost and more.
AFFORDABLE IoT FOR ALL INDUSTRIES