SIMETRY Comes Out on Top!
SIMETRY's presentation by Director Cash Blackburn won the belt at Energy Tech Night Houston '21!
The Digital Wildcatters event featured six exciting tech companies that serve the oil and gas industry, who "competed" via presentation. The competition was fierce, the stakes were high, but in the end Cash and SIMETRY were awarded the belt and bragging rights.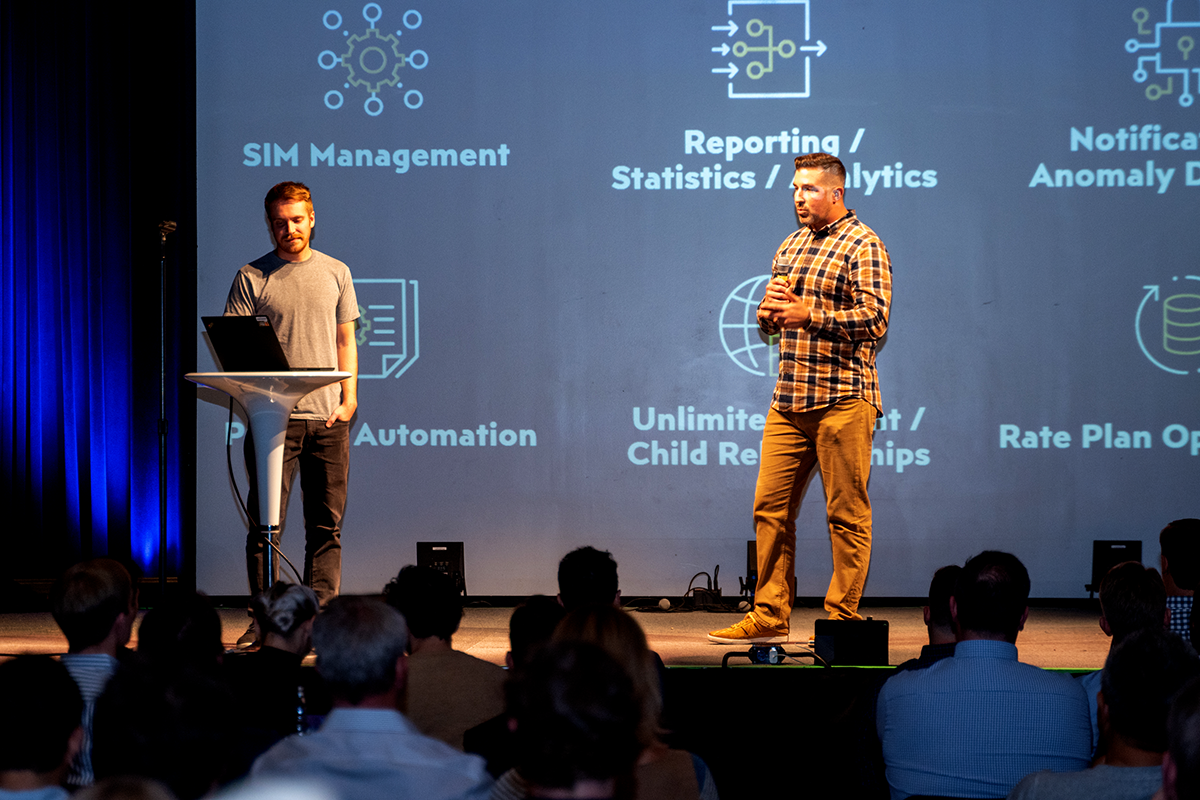 Cheers to the Digital Wildcatters for putting on the event, and to the other innovative companies representing the bright future of the industry.
SIMETRY's presentation included a brief origin story of the company, the pains of status quo data, SIMETRY's current offerings and what the future of the company looks like.
Check out the winning presentation here:
We are looking forward to the next ENT event!